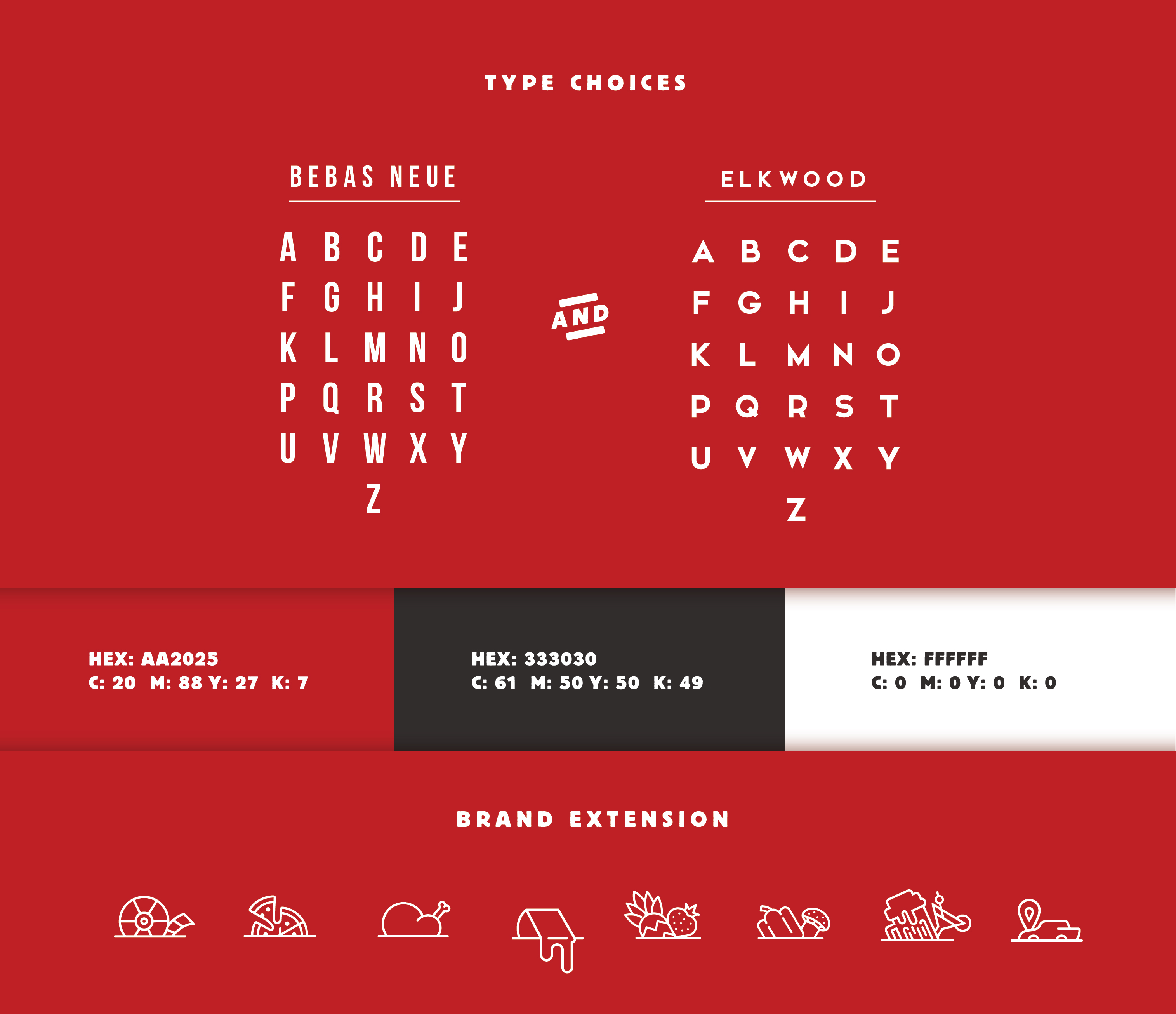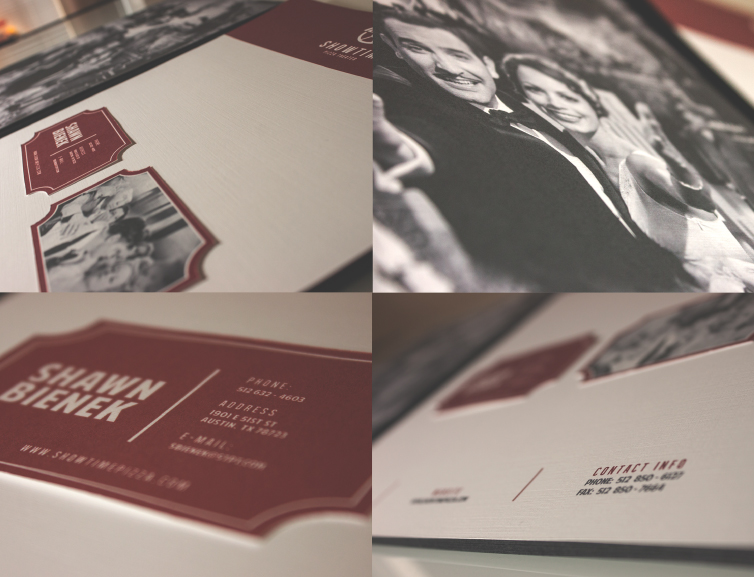 THE PROCESS
Here are some samples of my process creating the UI Icons for the Showtime app. I created five sets of icons, selected the best set, and finally refined and refined again until I came up with an icon set that worked with the new brand.





THE APP
The Showtime App is designed to enable the user to do three important things; buy movie tickets, buy or customize their own pizza, and reserve parking spots for the movie. The apps UI/UX is designed to let the customer make choices as well as to change those choices in a streamlined and user-friendly manner.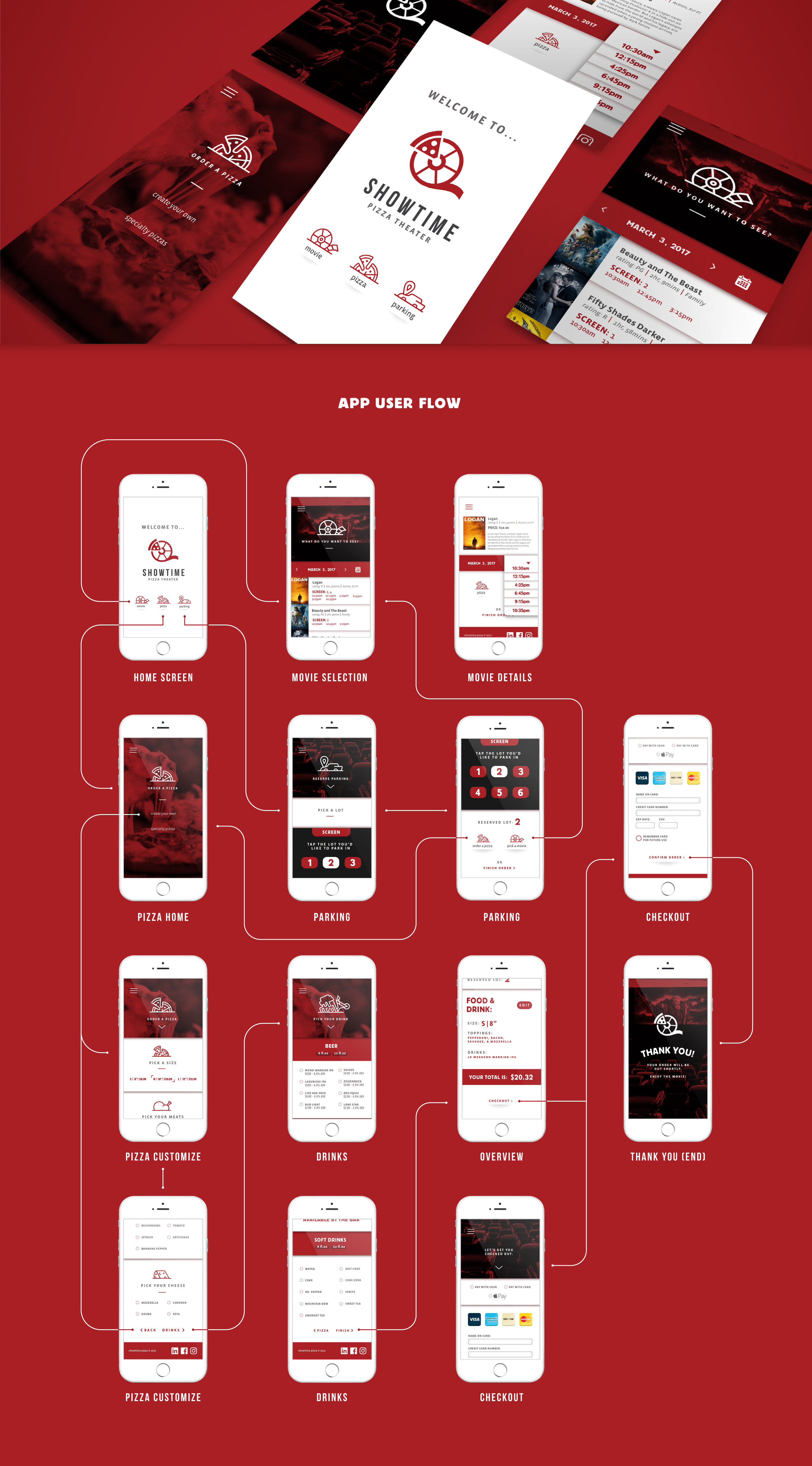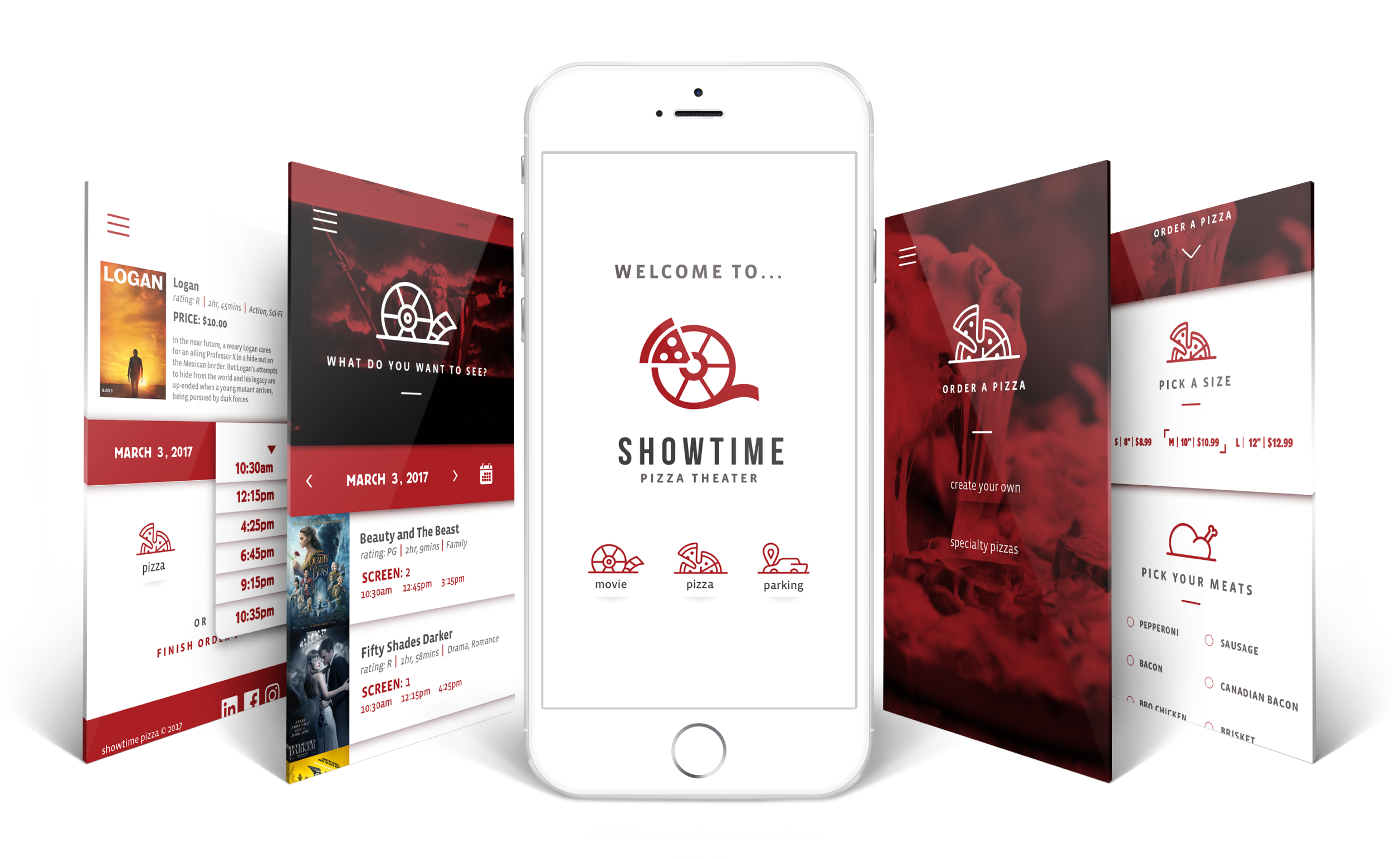 Click here to try out the app on invision!
THE WEBSITE
The website and app are designed to do the exact same thing. Everything you can do on the app can be done on the website. Since not everyone has access to a smartphone or to apps, the website must cater to those individuals just as easily as the app would.